Sermons on Genesis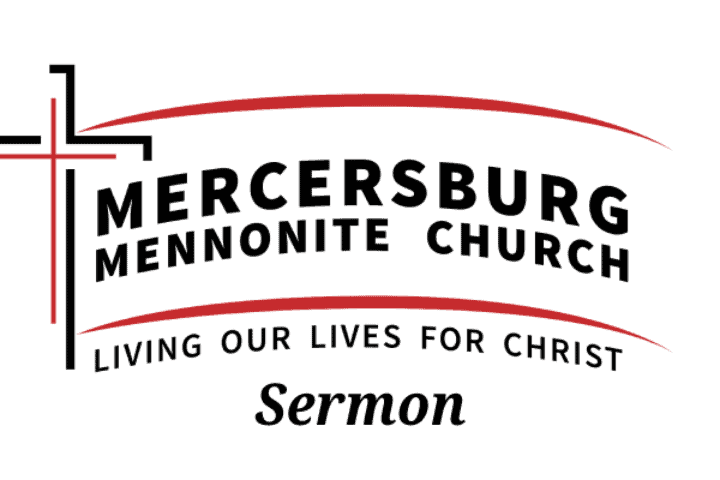 Decisions have a price. Genesis 19:17 & 26 "don't look back"Decision of Abraham, He let Lot choose first.Samson was a strong man. But made a decision to play a little bit and shared his secret.He lost his strength. But repented and turned back to God.John 5:1-12 "Do you want to get well?" What prices are you paying for decisions you've made in the past?How do those decisions affect you?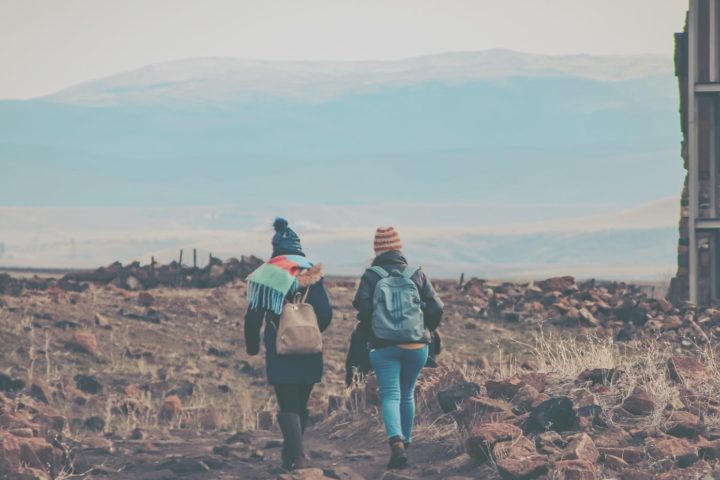 Finding the Joy in the Journey; The Christ HymnPhilippians 2:1-11 5 Christ must have the same attitude that you have. Wrong!!5 You must have the same attitude that Christ Jesus had.Romans 8:10 Part 1 (vv. 6-8)-In the Beginning…–(External Existence)–John 1:1-5,14–Isaiah 14:12-15–Luke 10:18b–Genesis 3:5—THIS IS THE STRUGGLE! -He Serves–JESUS WASHES FEET–Mark 10:35-45 -He Sacrifices–Philippians 2:7b-8 Are you selfishly clinging to your rights, or are you willing to serve?Do you have the same attitude as Jesus?
Is His ____ enough throughout  every aspect of my life? Colossians 3:23 Romans 12:11 Genesis 2:18 Luke 10:38-42 Acts 4:1-20; Acts 5:40-42 Philippians 3:1-11 Is Jesus enough in every aspect of your life? If not, what needs to change in your life to get to that point?