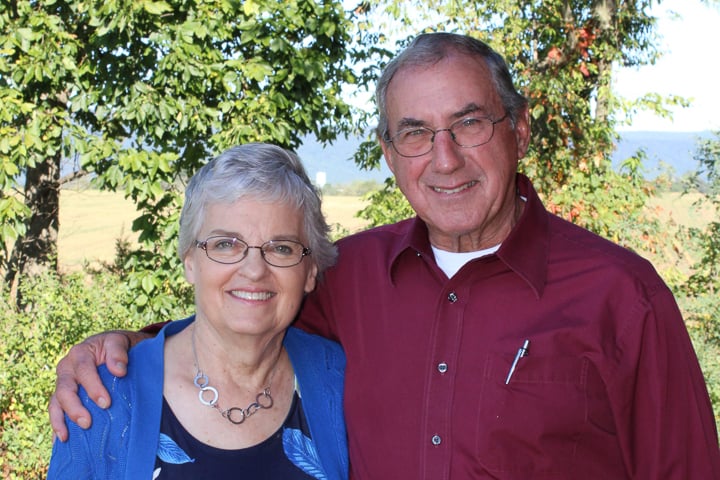 I am John Horst and am married to Linda Frey Horst. We have three children and now have 10 grandchildren. I was born and raised in the Clear Spring, MD area. My aunt and uncle attended Mercersburg Mennonite Church and at the age of 16, I decided I would like to start attending MMC as well.

I am passionate about people coming to our church and feeling loved and accepted and having their needs met both spiritually and physically. My desire is to let people know they can go to heaven after death. I enjoy hunting. Spending time with my family is very important. Times together can either be planned such as a week at the ocean or those spur of the moment events.

I have been attending Mercersburg Mennonite Church for almost 60 years. Come visit! You will find we are not perfect, but walking together with others following Jesus is such an encouragement for daily living.